The plan is to turn it into socks similar to these but with shorter cuff.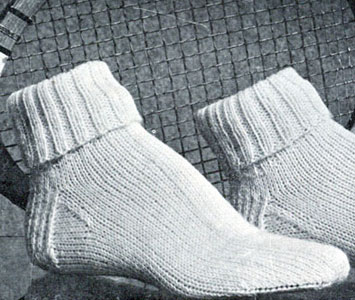 Yesterday, I wrestled the yarn into a ball. It put up a pretty good fight.
I hammered a hole in the top of a mason jar and fed the end of the yarn through, so I don't have to chase the ball around the apartment.
Now the stitching (and hoping that I have enough yarn for both socks)...